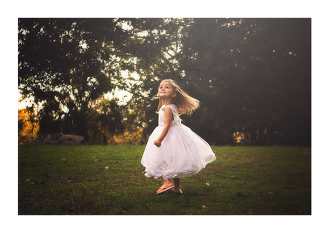 Your life is important. In fact, it's "too important to forget".
When someone chooses me as their photographer, they not only get a girl that can take good pictures, but they get someone emotionally invested in preserving their memories. For a brief moment, I'm a part of your life and putting a little piece of myself into it, forever. That is not something I take lightly – it's an honor to be your photographer.
Click here to view your investment for 2017 sessions . Don't forget to follow me on Facebook for sales, discounts & mini sessions.
---